Working With Buyers Or Sellers, For Real
Estate In The Blue Ridge Mountains.
As featured on "My Lottery Dream House"
Blue Ridge Realty produced Northeast Georgia Board Agent "Rookie of the Year in 2021"
Buying & Selling Real Estate In The Blue Ridge Mountains Of North Georgia & Surrounding Areas Since 1990. Our Blue Ridge Real Estate Agents Can Find You Log Cabins, Vacant Land, Traditional Homes, And More.
Call Us At Blue Ridge Realty Inc. Today, at (706) 632-5596
We Specialize In North Georgia Mountain Realty
& Homes For Sale In Blue Ridge, GA
Get started by contacting us today! Complete the Form Below.
We Have Log Cabins, Traditional Homes, Land,
And Property In The Blue Ridge Mountains
Check out the featured properties below that show the range of north Georgia real estate options available right now!
---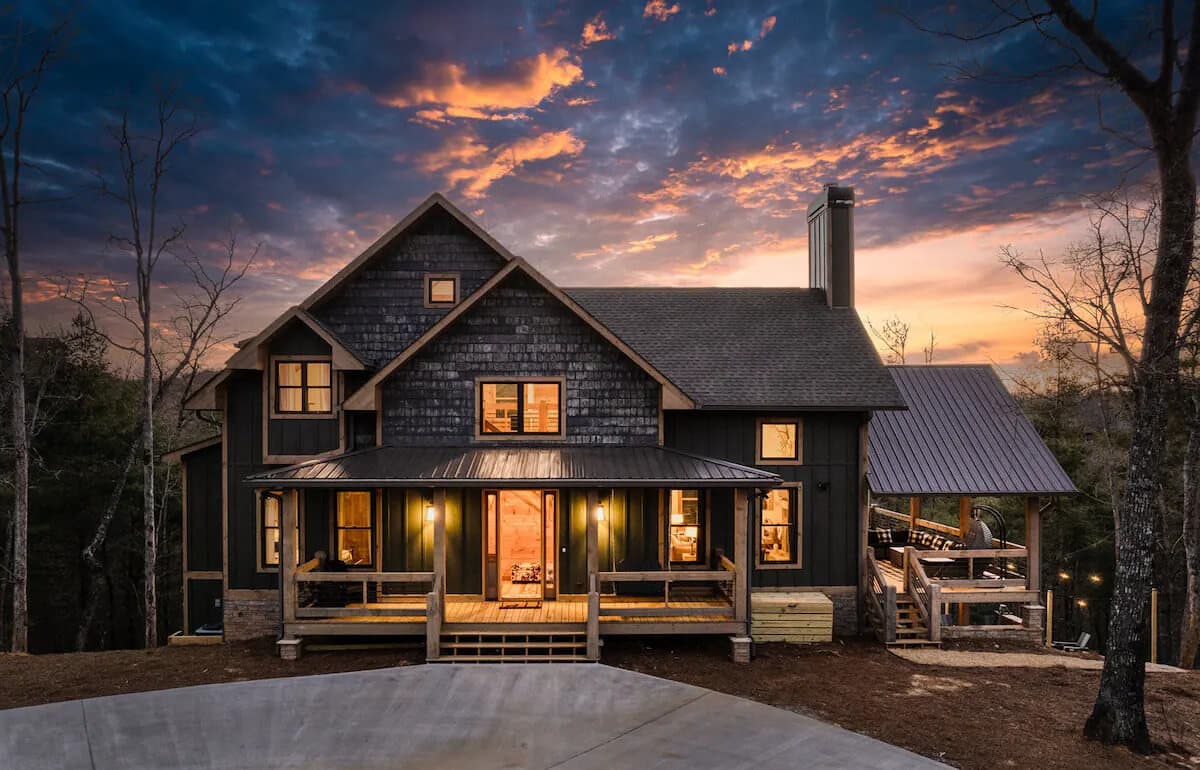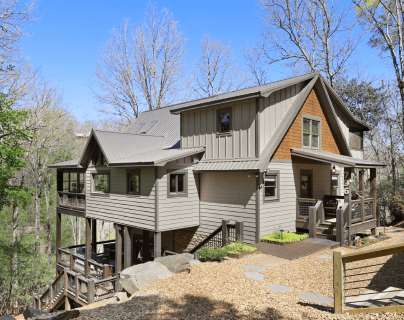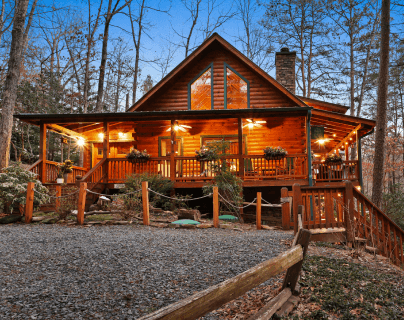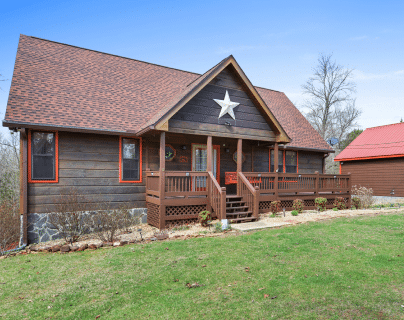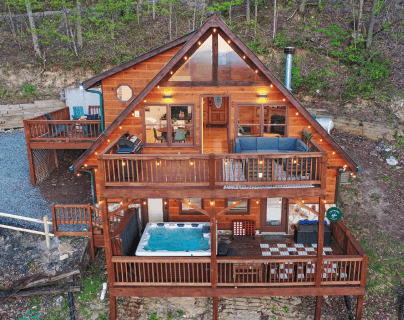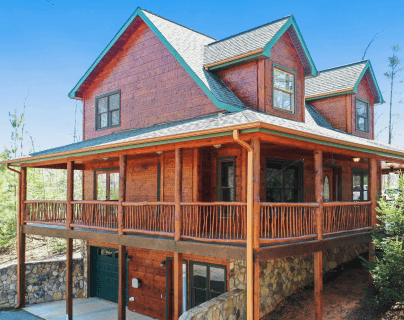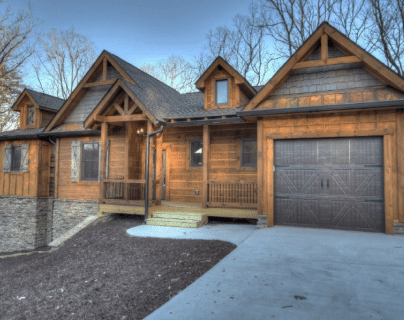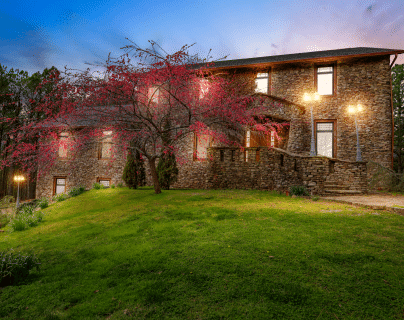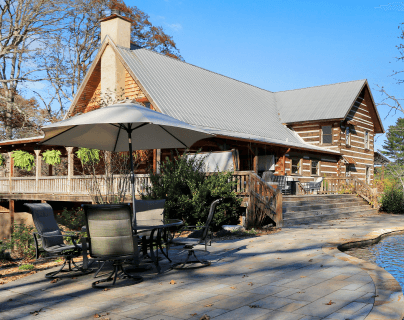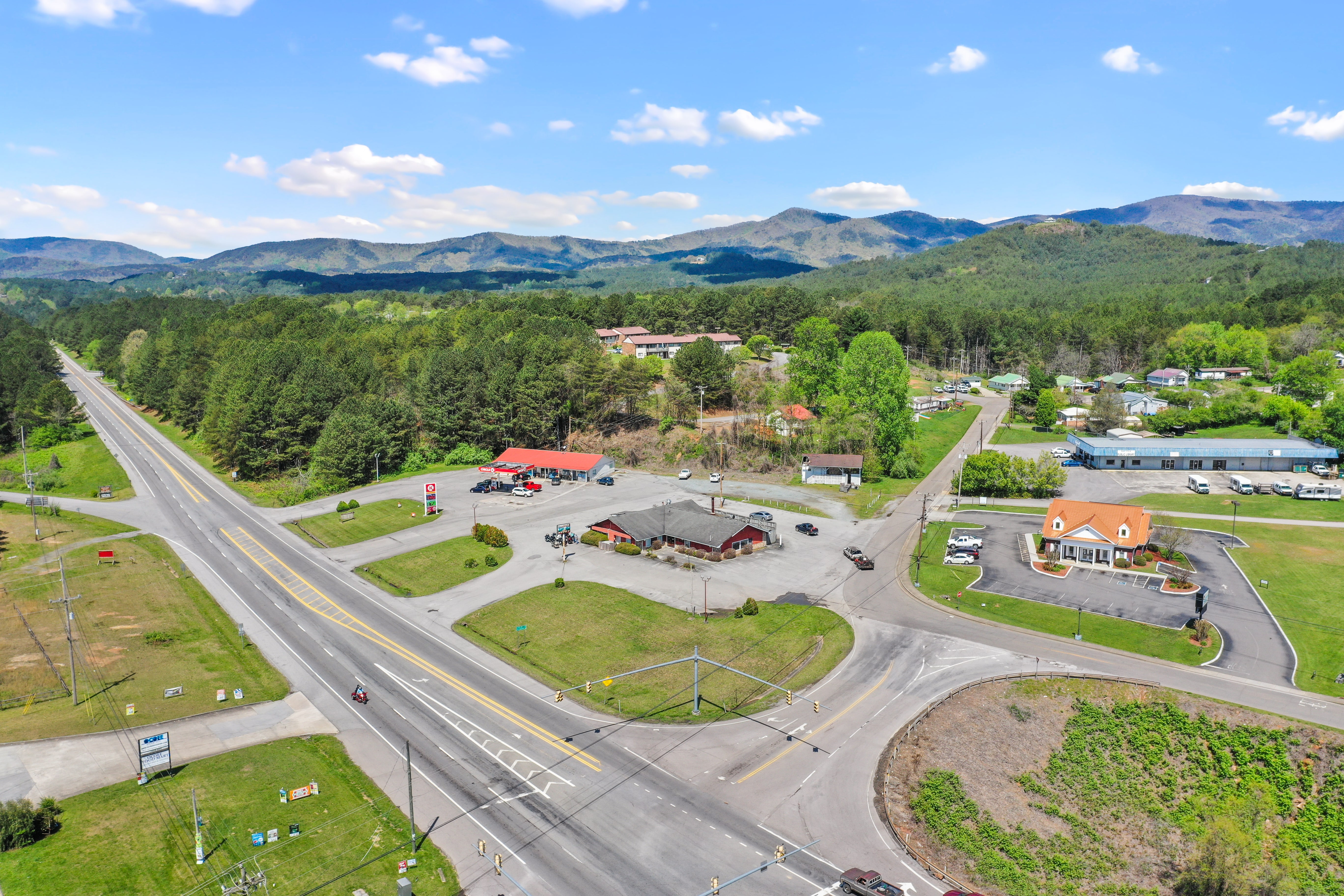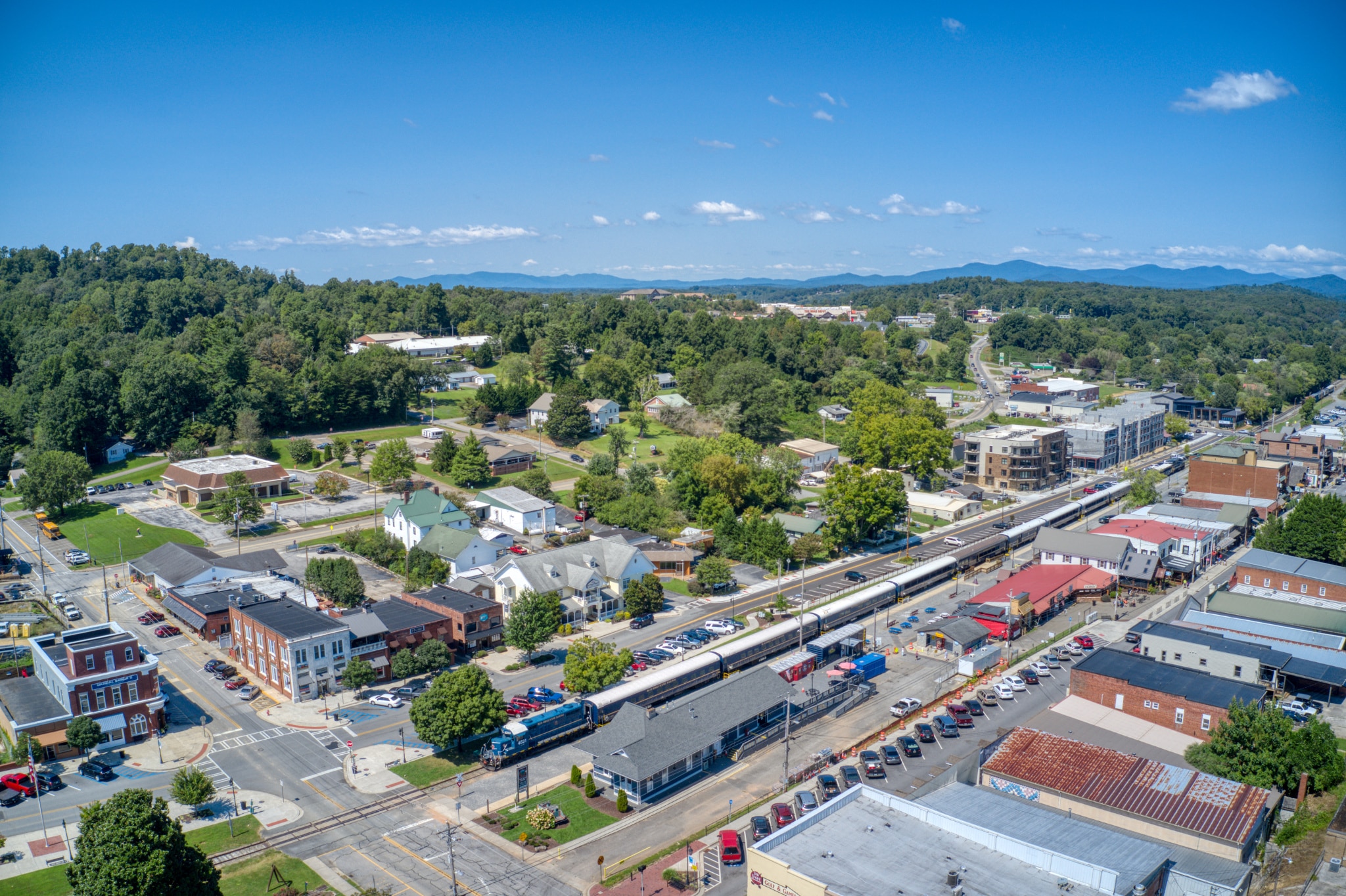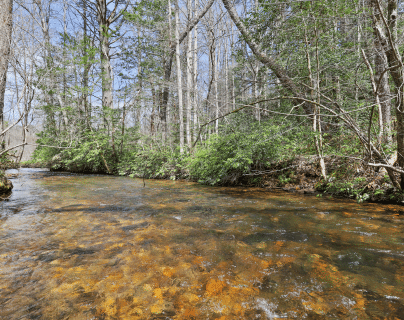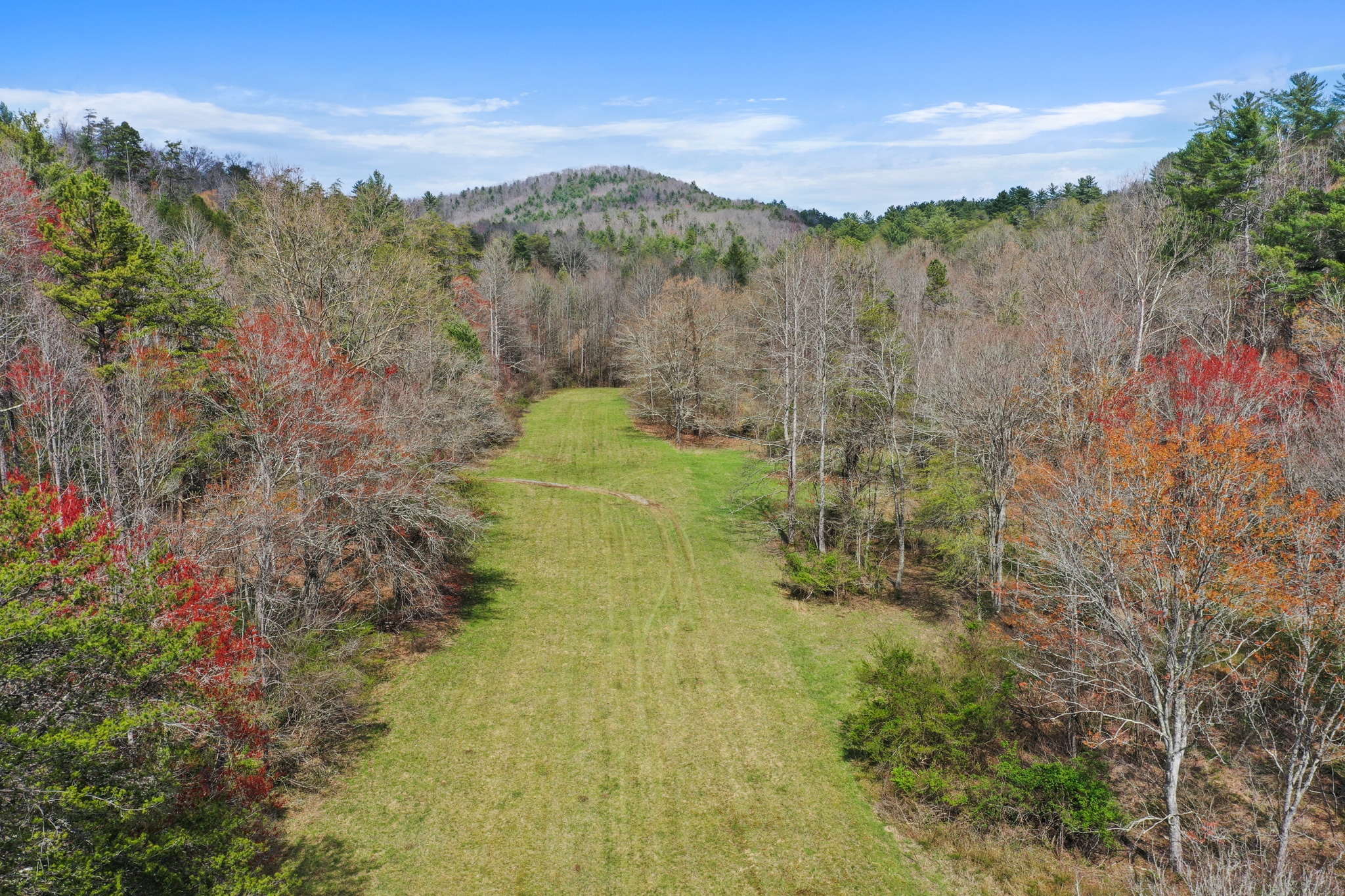 Blue Ridge GA Real Estate Since 1990. Call Our Real Estate Office Today. We Know Blue Ridge Georgia! 706-632-5596
---
Blue Ridge Realty is a locally owned North Georgia mountain realty company also serving Tennessee & North Carolina offering our clients the knowledge and professional services that make your real estate transactions a success.

People have been buying property with our agents for over three decades because we listen to you and match your needs to the best properties at the best price. Property owners sell their North Georgia real estate through us because we know the Blue Ridge real estate market and bring customers that are ready to buy.

Our experienced Blue Ridge GA Real Estate agents live here and know what this great region has to offer. We are ready to help you with your Blue Ridge GA Real Estate needs. From log cabins to build-able lots and lakeside living, we can help you select from all the many property options available from North Georgia Real Estate in North Georgia Mountains.

Our North Georgia realty company offers a wide variety and selection of beautiful homes for you to choose from. From mountain homes with plenty of beautiful views to log cabins with a humble appeal. Our Blue Ridge Realty homes are among the most desirable and are ready to welcome you home.

With that in mind, we not only offer a wide variety of beautiful homes as your North Georgia realty company, but we also help you sell your Blue Ridge Mountain home at a price you will love. Let Blue Ridge Realty help you find the Blue Ridge GA Real Estate that is right for you!
Are you in need of Blue Ridge Realty Services?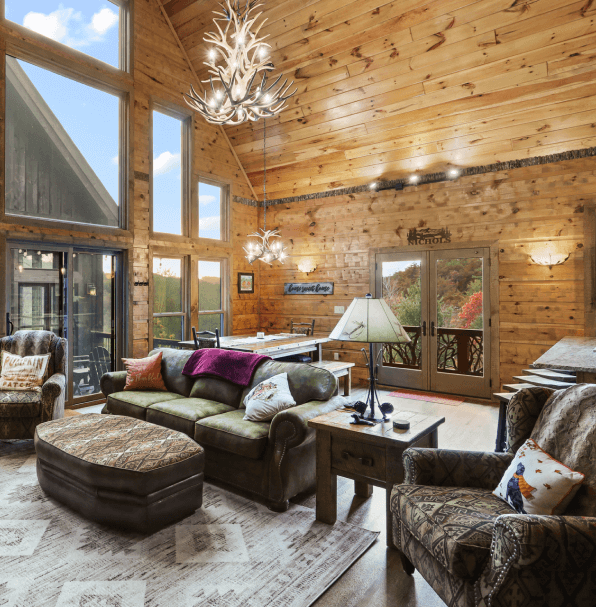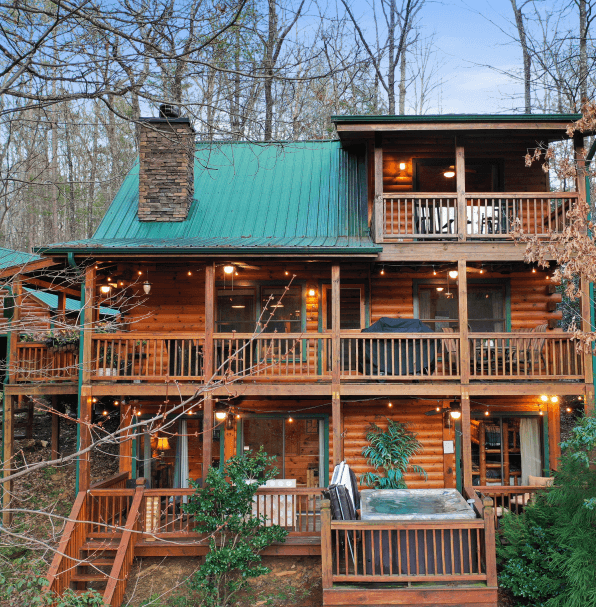 ---
Featured on HGTV'S Lottery Dream Home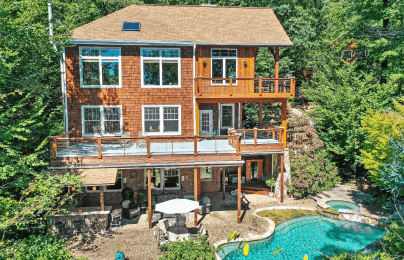 Blue Ridge, GA 30513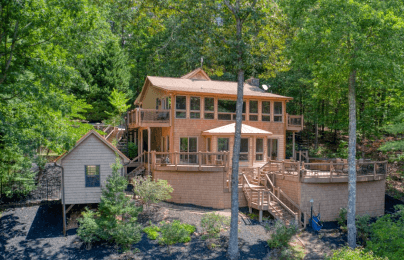 Blue Ridge, GA 30513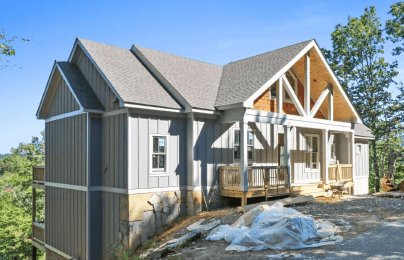 Blue Ridge, GA 30513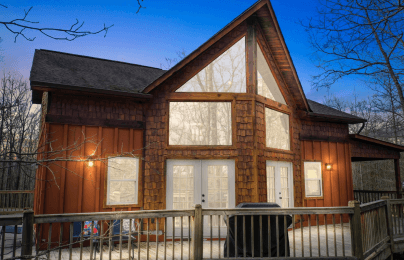 Blue Ridge, GA 30513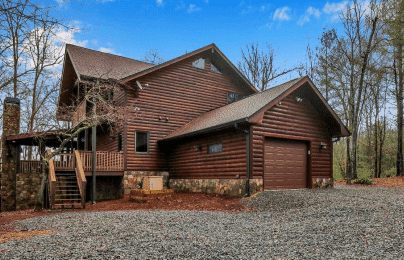 Blue Ridge, GA 30513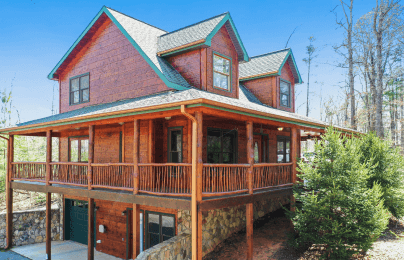 Blue Ridge, GA 30513
MEET OUR NORTHERN GEORGIA REAL ESTATE AGENTS
Blue Ridge Realty, Inc. began in 1990 by local Realtor Jerry Whitehead.
---

Blue Ridge Realty, Inc. began in 1990 by local Realtor Jerry Whitehead
jerry@blueridgerealtyga.com

Audrey Whitehead has 28 years of experience in the Real Estate
audrey@blueridgerealtyga.com

Chrissy Tighe has been an active member of the real estate

junnierappraisals@outlook.com
Robert "Bob" Jones ABR, CBR & Associate Broker

Kathie Nance joined Blue Ridge Realty
in 2022...

nathanblueridgerealty@gmail.com
Robert "Bob" Jones ABR, CBR & Associate Broker
Schedule an appointment with one of our agents today North Georgia Mountain Realty Homes For Sale
Blue Ridge Realty Inc and the surrounding towns are conveniently located. Atlanta is a short drive to the east; North Carolina and Tennessee are "just around the corner". Contact Blue Ridge Realty and we can show you real estate opportunities that suit your vacation dreams and give you access to an idyllic mountain lifestyle.

100 Years of Combined Experience
We put our clients first. That means we bring all of our experience in serving North Georgia real estate communities to each and every one of our client, whether they are new to the area or one of the many longtime residents. Our combined knowledge allows us to provide very personal service based on what you need. Experience matters.
The real estate professionals at Blue Ridge Realty know what it takes to successfully sell your home or property. Professional service means we know how to price properties based on the current market, local community dynamics and on broader mortgage options and regional trends. Buyers can depend on this expertise to guide them to the purchase that is right for them.
Local Agents, We Know The Area & Market
Being local real estate agents means we know much more than what properties are for sale. Blue Ridge Realty agents are from the community so we can tell you about each town and connect you with the services you need to settle in and enjoy living in the North Georgia Mountains.
Get Access to Important North Georgia Real Estate Market Information
Blue Ridge Realty is a locally owned business but we have access to ALL North Georgia real estate properties for sale. Our agents know how to help you start your property search whether it is a cabin, new construction or buildable land. We make sure you have access to all the information you need to make the right decision for you.
Know About All of Your Real Estate Options
There are many real estate options for you to evaluate when considering a purchase of real estate in the North Georgia Mountains. Many people are looking for cabins, others want waterfront property and many others are looking for acreage to build the house of their dreams. At Blue Ridge Realty we want to show you all the great ways to enjoy living in the Blue Ridge Mountains of North Georgia. Call us!
What People Have to Say About Blue Ridge Realty
Are You Looking for North Georgia Mountain Realty? See what clients say about Blue Ridge Realty, our great people and our experienced professional services.
"David and I wanted to thank you for the lovely housewarming gift. The basket and all of the surprises, mugs, signs, and towels are very thoughtful.We also feel blessed to have met you. Your guidance in purchasing our new home is much appreciated."
"We could not have picked anyone better than Audrey to help us find a little cabin. From the start, she worked with us and pointed us in the right direction from the start"
Carl and Melanie Worthington
Clients
"When we started looking for a home, we found Blue Ridge Realty on Google and it was easy from then. The website was so easy to work with and Jerry found the perfect property for us"
Chris and Emily Meyers
Clients
Kathie was SO HELPFUL to us as we searched for land, and we found the perfect property! She answered our questions with honesty and made us feel welcome in the area. We HIGHLY recommend working with her. --Todd and Julie Brannon
Audrey was great to work with and responsive! We definitely recommend her for your real estate needs!
Frequently Asked Real Estate Questions

Find Real Estate in The North Georgia Mountains
North Georgia Mountains and the many surrounding communities offer spectacular mountain scenes, crystal clear lakes, mountain streams with waterfalls, and scenic woodland views. The area has become a destination for many vacationers looking for hiking, boating, and fishing as well as so many people now wanting to relocate to the area.