We have a large selection of real estate, call for more details!
Blue Ridge Realty, Inc. started in 1990 and is owned and run by Jerry Whitehead. Jerry has used his expertise as a local-area home-builder to provide exceptional real estate services to clients already living in the area, as well as the many and growing number of people from out of state who want to enjoy what the North Georgia Mountains have to offer.
This region has seen tremendous growth over the past 25+ years. People have moved to the area to enjoy the spectacular beauty and wonderful environment as a vacation getaway and found it is also the right place to year round. Blue Ridge Realty can help you learn about the towns and communities and provide our expert advice on the many real estate options you have to enjoy living in the region. Ask us! We are glad to share our local real estate knowledge and our appreciation of these wonderful mountains, lakes, rivers and woodlands.
SEARCH FOR PROPERTY
Blue Ridge Realty, Inc. began in 1990 by local Realtor Jerry Whitehead.
MEET OUR NORTHERN GEORGIA REAL ESTATE AGENTS
Blue Ridge Realty, Inc. began in 1990 by local Realtor Jerry Whitehead.
---

Blue Ridge Realty, Inc. began in 1990 by local Realtor Jerry Whitehead
jerry@blueridgerealtyga.com

Audrey Whitehead has 28 years of experience in the Real Estate
audrey@blueridgerealtyga.com

Chrissy Tighe has been an active member of the real estate

junnierappraisals@outlook.com
Robert "Bob" Jones ABR, CBR & Associate Broker

Kathie Nance joined Blue Ridge Realty
in 2022...

nathanblueridgerealty@gmail.com
Robert "Bob" Jones ABR, CBR & Associate Broker
Schedule an appointment with one of our agents today

Combine Real Estate Experience



Who Is Blue Ridge
Realty? Find Out More!
Blue Ridge Realty, Inc. began in 1990
Blue Ridge Realty, Inc. located in the beautiful North Georgia Mountains was established in 1990, since the beginning we have striven to give our customers and clients the satisfaction they deserve. Locally owned and operated our commitment never stops. Located in the heart of Blue Ridge, Georgia, you will find us at the corner of Hwy 515 and Hwy 5 North across from McDonald's. Our experienced Agents have a vast knowledge of information for the growing area of north Georgia.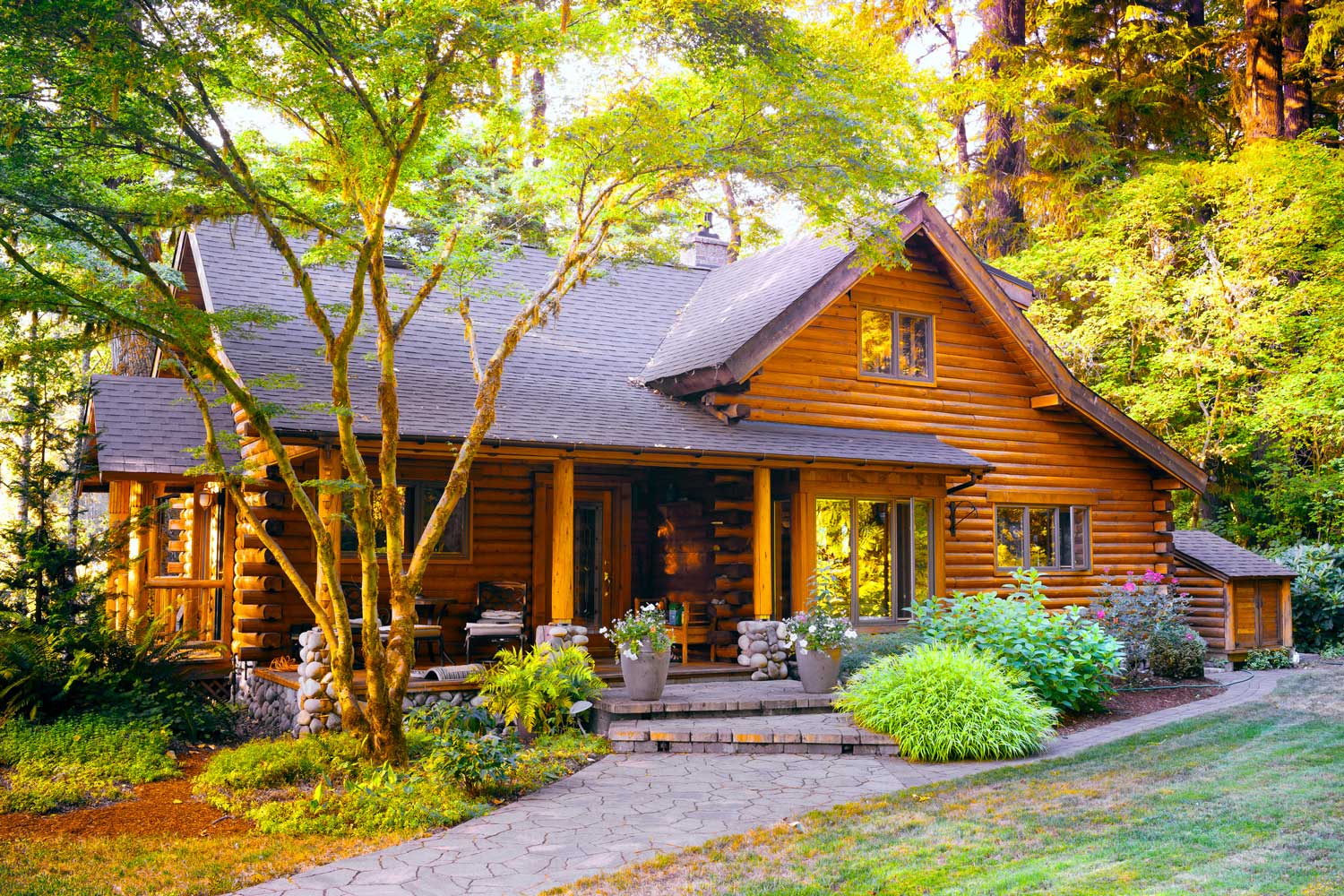 Search Real Estate In Northern Georgia
Why Buy Real Estate In Northern Georgia
What People Have to Say About Blue Ridge Realty
Blue Ridge Realty has been working for over 25 years with vacationers from all over the US as well as people now moving to the region. We specialize in helping our clients to buy the property that is right for you. Some people want that cabin in the woods, maybe near a trout stream for idyllic fishing. Others want a water front view. Properties surrounding the beautiful crystal waters of Lake Blue Ridge provide the opportunity of a life time. Maybe you want some acreage to design and build your dream home. Our local agents will listen to your and provide you access to all the properties for sale in the area. We know the region, we know the many towns and communities and we know how to match you with properties that meet your expectations.
"We could not have picked anyone better than Audrey to help us find a little cabin. From the start she worked with us and pointed us in the right direction from the start"

Carl and Melanie Worthington
---
"When we started looking for a home, we found Blue Ridge Realty on Google and it was easy from then. The web site was so easy to work with and Jerry found the perfect propery for us"

Chris and Emily Meyers
---
"David and I wanted to thank you for the lovely housewarming gift. The basket and all of the surprises, mugs, signs, and towels are very thoughtful.We also feel blessed to have met you. Your guidance in purchasing our new home is much appreciated."


David & Diane Lomax
---

For Buyers
With Blue Ridge Realty you can click below to access all of the properties available in the region. Contact us to arrange to see your selection.
For Buyers

For Sellers
Our agents are expertise in North Georgia Mountains real estate market. We know property values and have a large network of buyers. Sell your property through Blue Ridge Realty.
For Sellers
Re-Location Services
Relocating is more than buying a property. Your neighbors at Blue Ridge Realty know what it takes for you to settle in this community and access what you need for your comfort and enjoyment.
Search Properties
Georgia Mountain Homes For Sale
Search 1000'S of Properties Across North
Georgia & Blue Ridge, GA
FIND YOUR HOME
Our Real Estate Services For
The Blue Ridge Mountains Georgia!
Blue Ridge Realty Will Find Your Dream Property!
Selling Your Property
Listing Your Property
Comparative Market Analysis
Finding Mortgage Lenders
Referrals
We Give You Peace Of Mind
Property Marketing
Open Houses
Property Staging
Exclusive Buyer's Agent
Exclusive Selling Agent
Prepare listing presentation package
Make appointment with seller
Property Research
Review listing appointment checklist
---
37 W Fain St #101,
Blue Ridge, GA 30513