Blue Ridge Real Estate Agents
Blue Ridge Realty, Inc. began in 1990 by local Realtor Jerry Whitehead.
Our Blue Ridge Real Estate Agents will give you with a complete market analysis and all positive aspects regarding your real estate deal, We will provide someone to assists you whom you can really trust to be your Blue Ridge Real Estate Agent.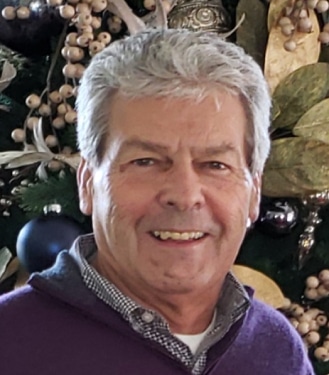 Jerry Whitehead

Jerry Whitehead Owner/Broker established Blue Ridge Realty, Inc in 1990. Jerry's goal for Blue....
Audrey Whitehead

Audrey Whitehead has 26 years' experience in the Real Estate Industry. During that time, she has become a....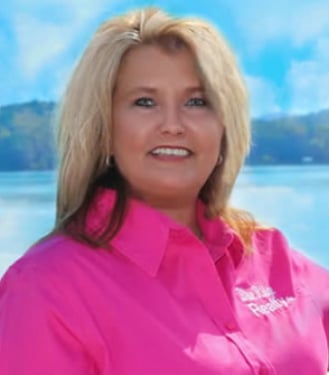 Carol Towe

Native of the Fannin County, Ga area.
in the Northeast Ga. Mountains for going on 23 years....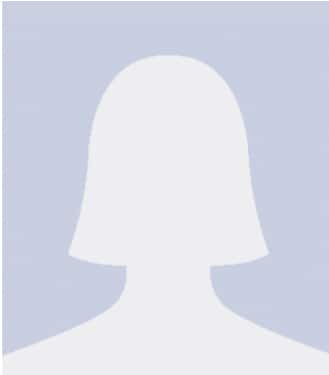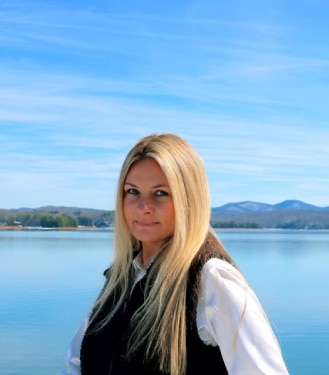 Chrissy Tighe

Chrissy Tighe has been an active member of the real estate community for more than 11 years....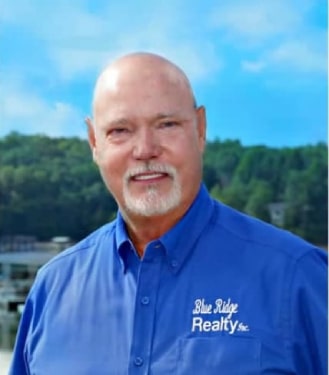 Bob Jones

Robert "Bob" Jones ABR, CBR & Associate Broker is a Life Member of the Million Dollar Club with...
Call the Top Real Estate Agents in Blue Ridge Today
Blue Ridge Realty is here to assist you in your search for that perfect
property, log cabin, or land near the blue ridge mountains in Northern Georgia!.
SEARCH NOW