Buy Real Estate North Georgia, Search Our North Georgia MLS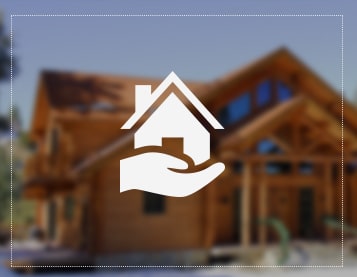 We Make Buying Property in the Blue Ridge Mountains easy for all our clients!
Buying a property is one of the biggest financial transactions people make. Whether you are a first time home buyer or looking for a second vacation home, Buying real estate in north Georgia or finding the right property at the right price is critical to your real estate purchase. Blue Ridge Realty inc is a locally owned and operated Blue Ridge real estate company, and we have been committed to our real estate clients and North Georgia Mountain communities since 1990. Our job is to help you consider all the real estate options in the price range you can afford and find you the perfect blue ridge properties that meet your needs. We will make sure you have all the information you need to make the best real estate decisions.
We help you understand the current real estate market here in the North Georgia Mountains. It is important for you to look at a variety of houses, communities and life styles so you understand what is here. The first step is to understand the details of your finances. Knowing your income is just a first step. Mortgage options are significantly impacted by other factors including your fixed expenses, other financial commitments as well as access to cash for a down payment. If you will be financing with a mortgage company we recommend you speak to a mortgage lender we can provide recommendations, so you know for certain the price range you should be considering.
Buy Real Estate North
Georgia For Sale
Looking for property to buy in the North Georgia Mountains can be exciting. Our agents at Blue Ridge Realty can show you cabins, water front property, acreage for building, in-town houses and more. We can help you make the right decisions for you and your family.
SEARCH NOW