Investing in real estate can be risky, and one has to weigh all options before indulging. But there are several real estate myths that may misguide you. So, you need to understand myth vs reality in real estate.
Buying or selling your property is a big decision, and here are some real estate myths that may help you decide.
Renting is better than owning

Owning the house will give you more control. If you rent a home, the owner will control the rent, and you may not be able to alter the house as per your needs and wishes. Moreover, buying allows you to gain equity and regulate your financial planning. If you are looking for property in the mountains, there are numerous homes for sale in Blue Ridge GA.

It's impossible to buy if you don't have enough money

There are many options in the market to raise money to invest in real estate. So, just because you don't have enough to buy out the property at once does not mean you have to be disheartened. Following are some ways through which you can invest.
Real Estate Investment Trust
Real Estate Wholesaling
Lease Option or Lease Purchase
Seller Financing
Home Equity
Real Estate Partnerships
Real Estate Crowdfunding
Private Money Lenders
Home loans
It is better to set your home price higher
If you are selling, setting the property's price higher than the market value contemplating that you will have to reduce later during bargaining is not a great idea. The reality of real estateis that it will just make buyers and agents avoid considering your house completely. You should find out the market value of the home and fix the price accordingly for listing.
You will save money if you sell on your own
It's not impossible, but you will need some expertise to do so. If you don't, then you might just end up losing money. You will need to get the property listed online, market it to potential buyers, and bargain. Besides, even once the deal is sealed, there may be problems with the home inspection you will have to get past. Therefore, you will need an experienced agent to deal with all this.
You should get pre-approved for a loan after finalizing the property you want to buy
This is yet another real estate myth. Getting pre-approved for a mortgage does not mean that you will get a loan. It just tells you what amount of loan you qualify for. However, getting a pre-approval before looking for a house will save you a lot of time and energy while searching for the right house. If you know the total sum of money your loan will get you, you can focus only on the properties within your budget. Therefore, while you are looking for a real estate agent, you should also search for a mortgage broker.
Agents can misguide you just to make a sale
Here is a myth about real estate agentsthat they will make false claims just to make a sale. But a reliable agent will never misguide you. There might be some who are dishonest, but it is unfair to look at all with the same lens. Therefore, it's crucial to hire an agent from a reputed agency. Check the Blue Ridge Properties website for the most reliable deals.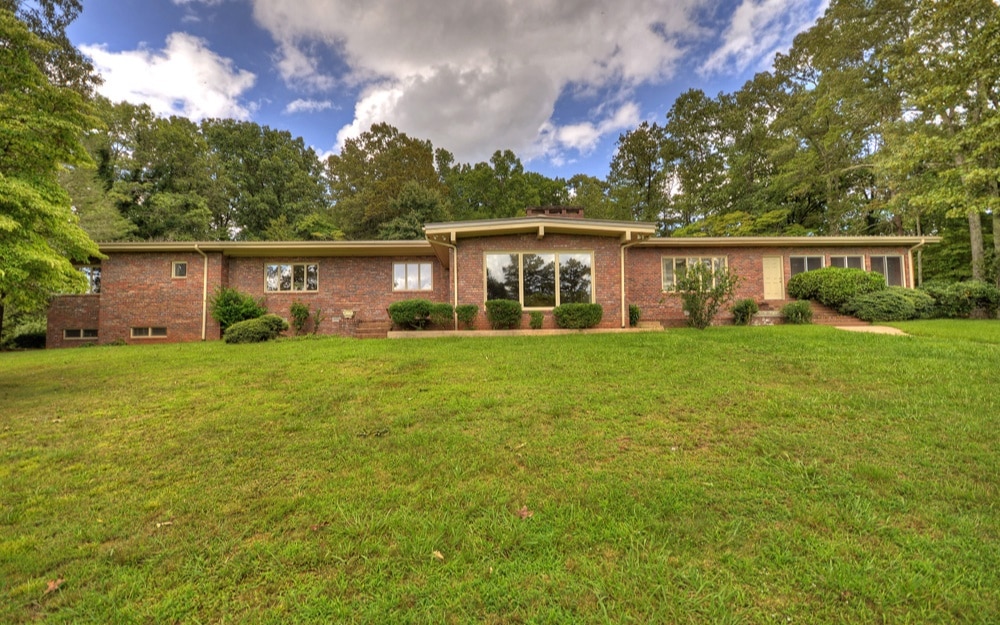 If you are considering buying property, Blue Ridge GA real estate can offer you several good options to choose from.
Since the investment is large in real estate, people are more careful about buying and selling. This fear leads to several real estate myths in the market. But it would be best if you could differentiate between myth vs reality in real estate.