Search Real Estate North Georgia Mountains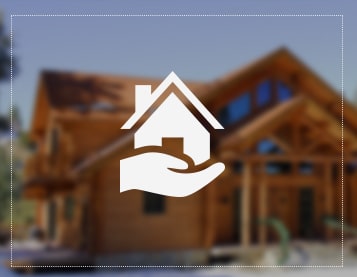 Buy A Home With Us
Blue Ridge Realty, Inc. began in 1990 by local Realtor Jerry Whitehead. Before
becoming a Realtor, Jerry was an established homebuilder with a vast knowledge
of the area. Choosing to be a realtor was the first priority, choosing to build only
custom homes for our clients or customers. Choosing not to compete with the
local builders. Since that time there have been many changes in the small sleepy town of
Blue Ridge Georgia. Starting with weekend cabin rentals and building into
weekend retreats for neighboring cities like Atlanta.
Blue Ridge Mountains Homes For Sale
Check out the featured properties below that show the range of real estate options available right now!
Search Homes and Real
Estate North Georgia Mountains
Blue Ridge Realty is here to assist you in your search for that perfect property.
SEARCH NOW