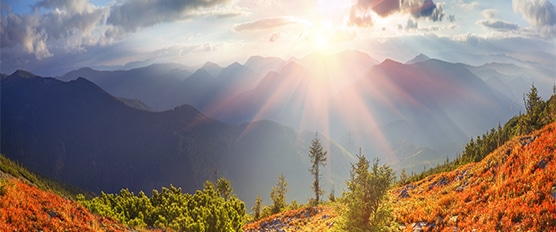 Ask Us About Our Beautiful Properties In The Georgia Mountains!
Ask Us About Our Beautiful Properties In The Georgia Mountains!



If you are seeking a beautiful North Georgia mountain real estate company that cares about bringing you home, we are the company for you. We are a
North Georgia Mountain realty
firm dedicated in showcasing only the most beautiful and gorgeous properties available today. Alongside this, we work with every budget. Check out some of our tips below!
Do you want a beautiful cabin? When individuals think of the mountains, they firs think of "log cabins." Well, this is where our expertise resides and we are eager to share a wide selection of cabins available for you to look at. Browse our large selection today. Whether you are looking for custom made cabins or cozy cabins with a wide variety of comforts available, we want to be part of the solution when helping you find your Dream North Georgia Mountain Real Estate.
Do you want water views? There are terrific lake front properties for sale on Lake Blue Ridge. The fishing is great and the trout are running! Blue Ridge Lake has marinas for boaters and great ways to get out on the water. We can also show you properties located by regional rivers and other homes close to streams and brooks. Consider all of your options for enjoying the North Georgia Mountains today with our pleasant, beautiful, and relaxing water view real estate.
How about building your dream home? North Georgia happens to have a wide variety of empty lots and acreages available so you can build your dream home. Whether you are seeking a one acre piece of land or plenty of space for your many farm animals, we have the selection for you. Our agents at Blue Ridge Realty can show you lots and acreage in many locations around the region alongside help you with options for design and construction of a new home.
Our agents at Blue Ridge Realty are local residence and can provide you with information for the many services to design and build a new house or just help settling into our local communities. Many people come to our agency to ask about homes for sale in the North Georgia Mountains.. After talking with you about what you looking for, we usually recommend that you look at a range of options. The region has many communities, each town with unique features and local culture. Properties for sale vary widely from rustic cabins to new construction and from acreage to in-town living. We would like to show you all your options if you want to buy real estate in this area. Call us.